Real Estate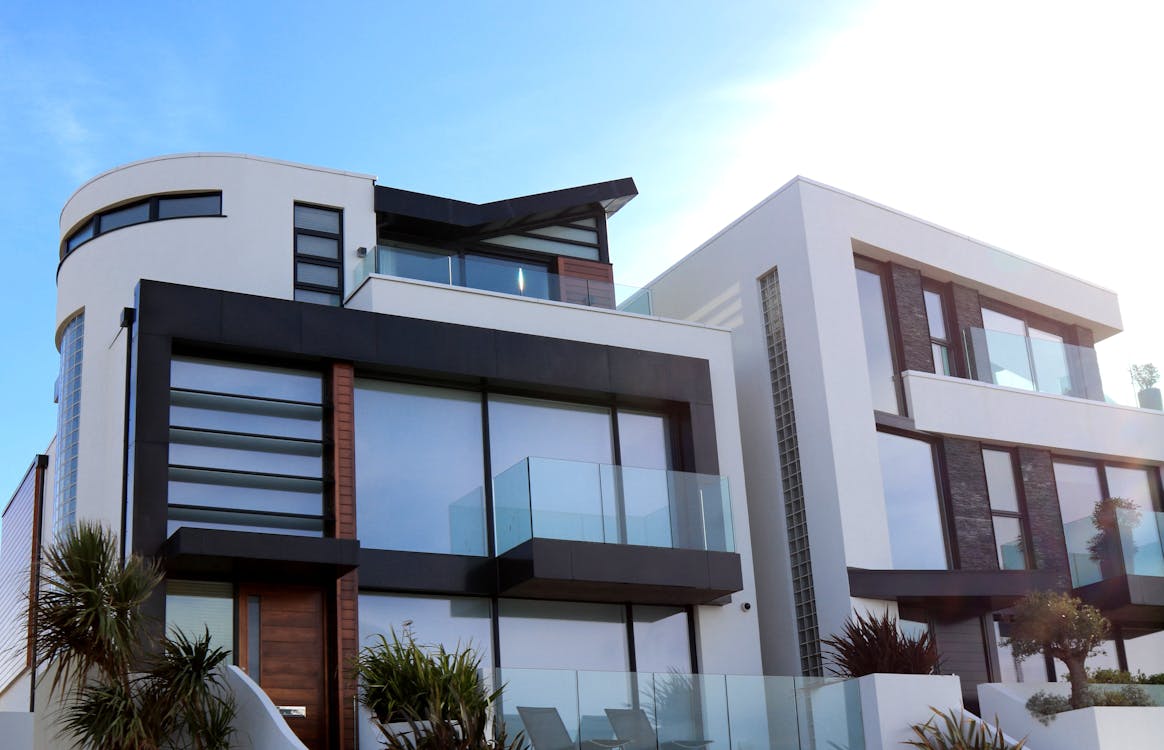 The steps are simple and familiar, not much different from your regular multiple offer sales!
Bring offer
Continue to bid either online or offline
That's it! No extra steps! If you don't have a realtor, just come to our office and we'll help you out. Easy & Efficient. That is our goal.

Our Auction Model includes:
Transparent pricing – you get to see all other buyers' bid prices
Absolute fairness – nobody left in the dark
Equal opportunities – everybody bids at the same time
Prices will be posted ONLINE for ease of access at www.YKLMrealestate.com
Branding
Our creative team will create a unique name for your property, and develop the necessary branding and marketing material to promote your property
We will develop a story while creating print and digital awareness
Collaborate with partners in the industry
Preview Events
Campaigns & Content Marketing
Community Engagement
Social Media
Blogs
Promotion of Property
Special Events
Transparent & Stress Free
We work closely with home owners, listing Realtors and potential buyers to ensure seamless transactions
Exciting bidding environments in a professional & competitive atmosphere
Online bidding options for all LIVE Auctions
Thank you for visiting us
For more questions about our services, please contact us or leave us a message, our specialist will be happy to get back to you!